As a residual effect of 2020, backyards, porches, and balconies have finally earned the honor of becoming a part of our everyday life. We no longer view them as a liability (nobody really loves mowing their laws) but as an opportunity to reinvent our lifestyle. As outdoor living becomes "in" again, there are several ways to upgrade your backyard design.
Here are a few popular backyard trends of 2021 that are ready to make a home in your home:
Outdoor Kitchens and Bars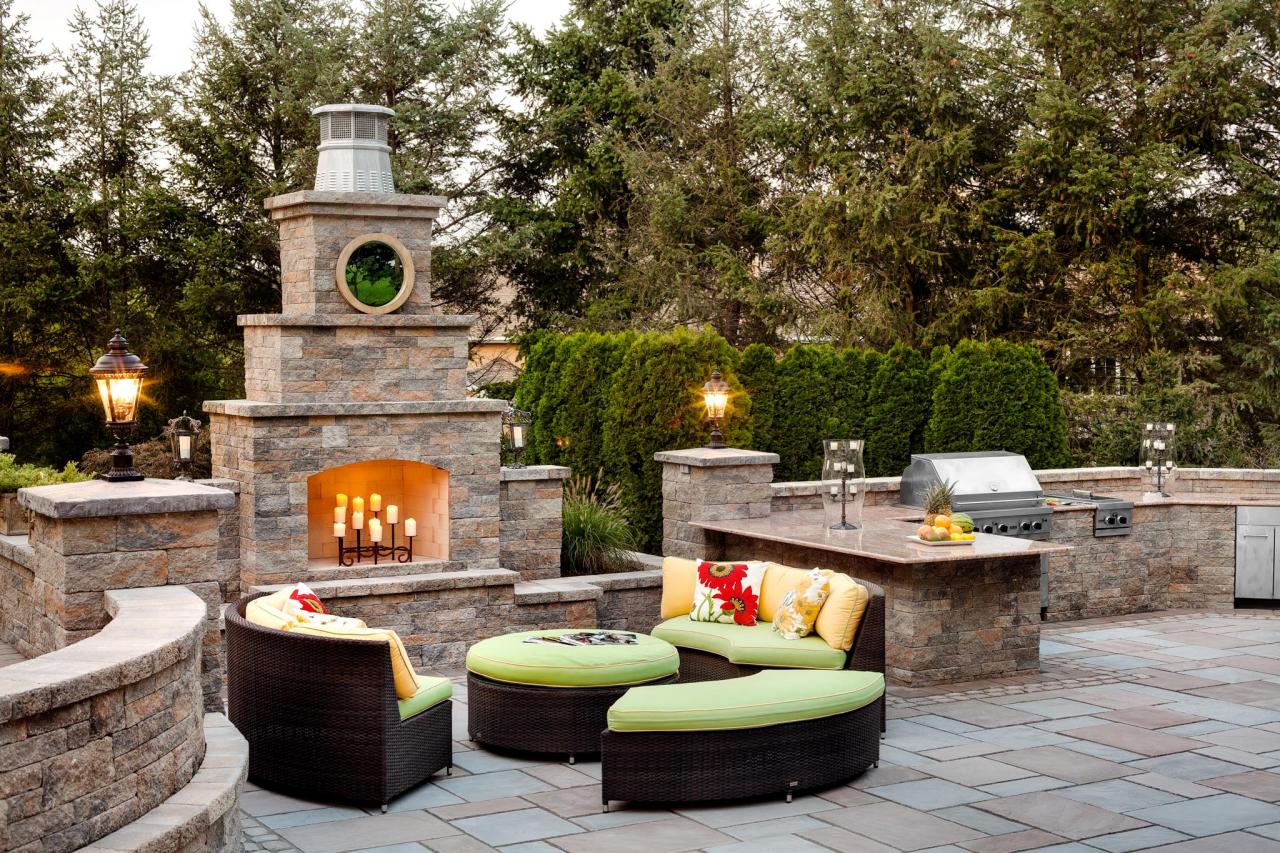 After more than a year of staying in, everyone has become a bit of a MasterChef. Given the kind of exposure people have experienced, it should come as no surprise that outdoor cooking is undergoing a massive resurgence.
This backyard trend is so popular that almost 60% of homeowners strongly prefer outdoor kitchens. So if your backyard is directly connected to your kitchen, you may consider a backyard design that serves as a satellite kitchen, that is, an addendum with features such as a grill or a pizza oven. If your backyard cannot accommodate a full-fledged or a mini kitchen, you can always set up a tiny bar with an outdoor fridge.
Edible Gardens
If you prefer a backyard that is more functional than aesthetic, then an edible garden is the way to go. In addition to the fact that these gardens revamp the look and appeal of your backyard while also cultivating (pun intended) a hobby, it supplements your pantry with homegrown herbs, vegetables, and fruits. So you can have a continuous supply of fresh produce right in your backyard.
You can choose plants depending on the climate, soil conditions, and other requirements. You don't need a green thumb to grow herbs like mint and cilantro, but you will be up for a challenge while growing fruits and vegetables likes grapes, cauliflower, and artichokes – so choose wisely.
Extended Living Spaces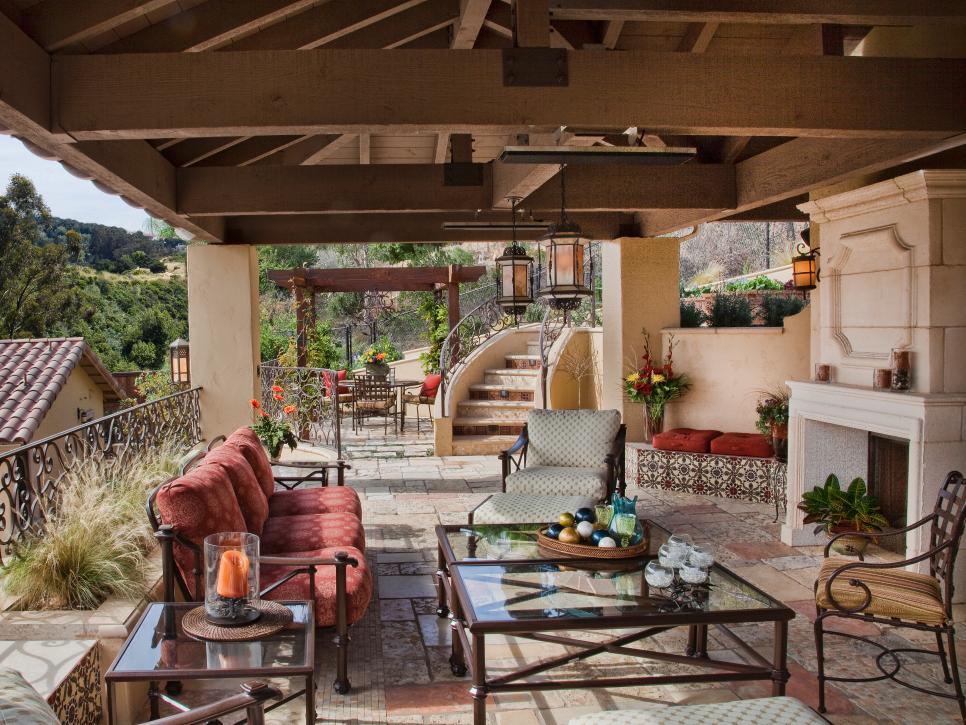 The transformation of outdoor furniture in recent years has revolutionized backyard decor. We are no longer looking at clunky or rickety furniture that ends up in the backyard due to disuse or lack of space. In fact, outdoor furniture is now a melting pot of design, aesthetics, and comfort. Hence, the rise of outdoor living spaces is an imminent backyard trend to make a comeback in 2021. Modern-day backyard decor elements are blurring the lines between indoor and outdoor spaces to meld the two and create an uninterrupted flow.
At-Home Entertainment Centers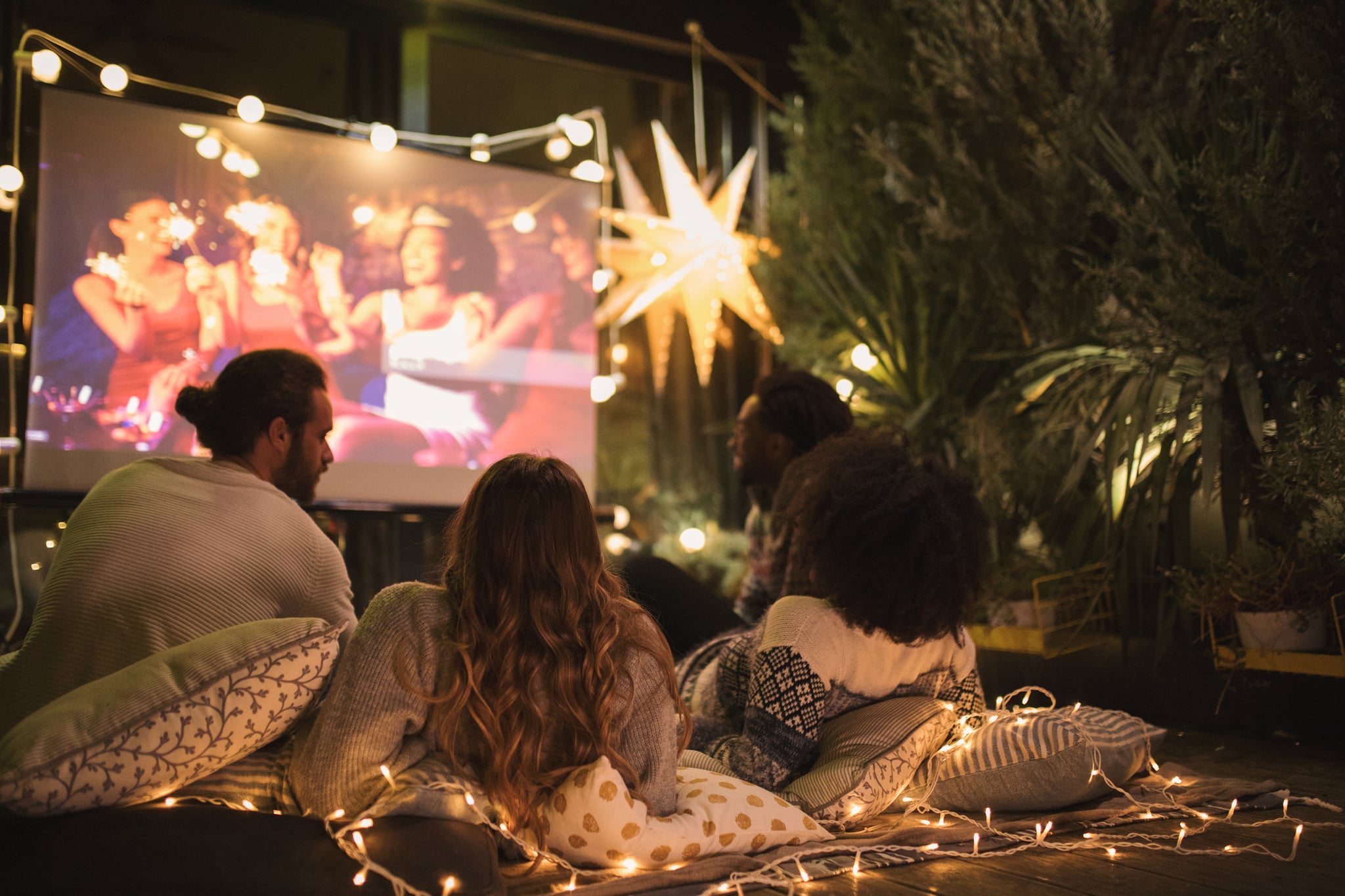 Source
Much like outdoor furniture, the integration of technology with backyard decor has breathed a new life into an average backyard design. We are now witnessing full-blown home theatre setups with high-end screens, surround sound systems, cozy backyard decor, and comfortable seating spaces. You can use this setup for a movie marathon or for viewing sporting events. And even if you do away with all the high-tech elements, you have the option of setting up fire pits and outdoor bars that can become the center of all social activities that you host in your backyard.
Feeling Inspired Yet?
The backyard trends mentioned above are just the tip of the iceberg. You can choose the DIY route or hire a contractor depending on your ambitions for the project. So, go ahead and try out these backyard decor and design trends.
revcontent.com, 158785, DIRECT appnexus.com, 7666, RESELLER, f5ab79cb980f11d1 Pubmatic.com, 160835, RESELLER, 5d62403b186f2ace