Whether you whip up multi-course, from-scratch gourmet meals on the regular or reserve your oven for shoe storage, Carrie Bradshaw-style, we all use our kitchens for something. And no matter your chosen culinary MO, we all deserve a beautiful place in which to hang our pots and pans (or peep-toe pumps). If your current kitchen setup could use some pizzazz, don't despair—thanks to high-impact, low-commitment everyday upgrades like removable terrazzo wall decals and eye-catching turquoise drawer pulls, it's never been easier to spruce up your space. Click play to see how we made over one small kitchen in three easy steps, and shop our picks below.
Step one: Start with a DIY backsplash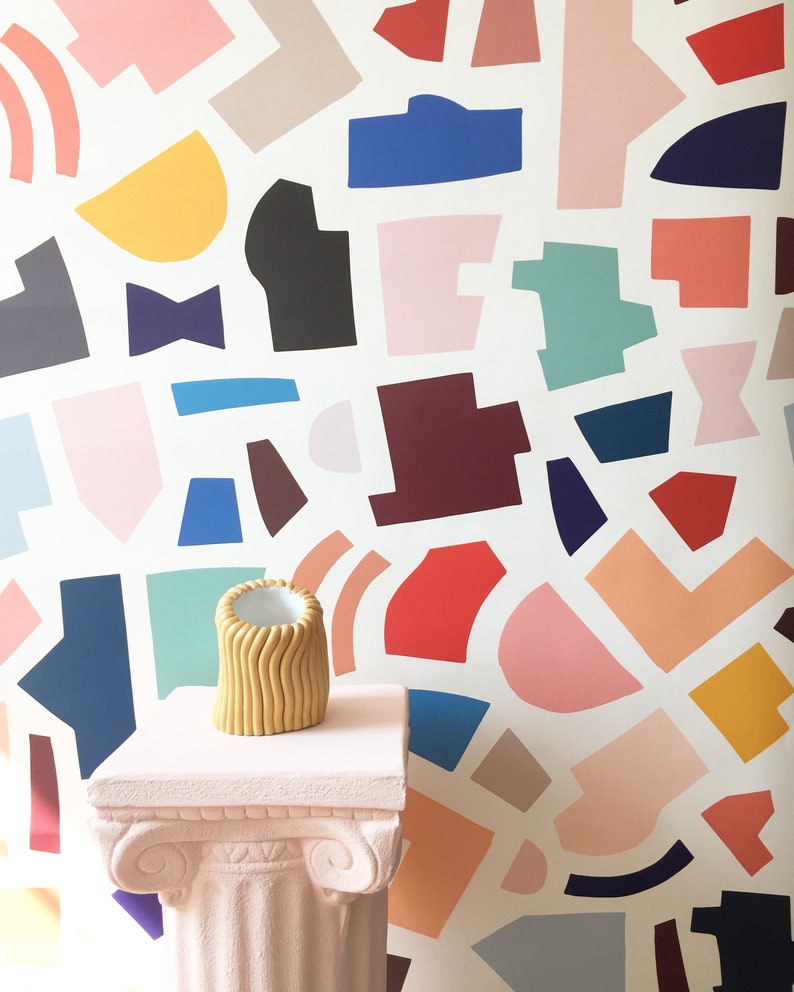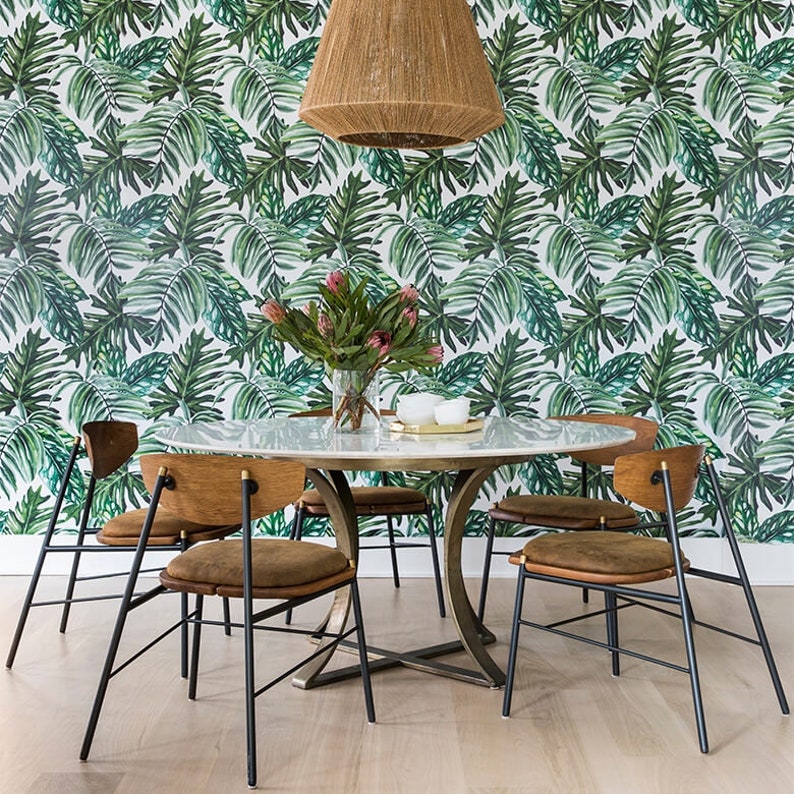 The perfect solution for tired tile or a kitchen paint job past its prime? Easy-to-install removable tile decals or wallpaper. Go classic with a marble motif (available in 21 standard sizes, plus custom dimensions), or try a colorful, collage-inspired pattern that capitalizes on the current cut-out shape trend.
Step two: Swap out your hardware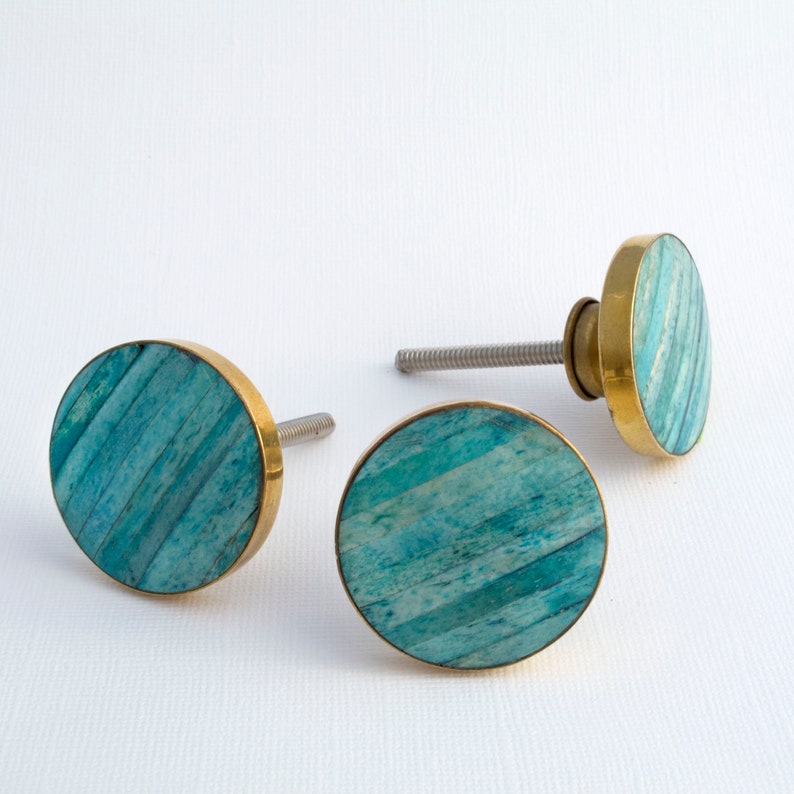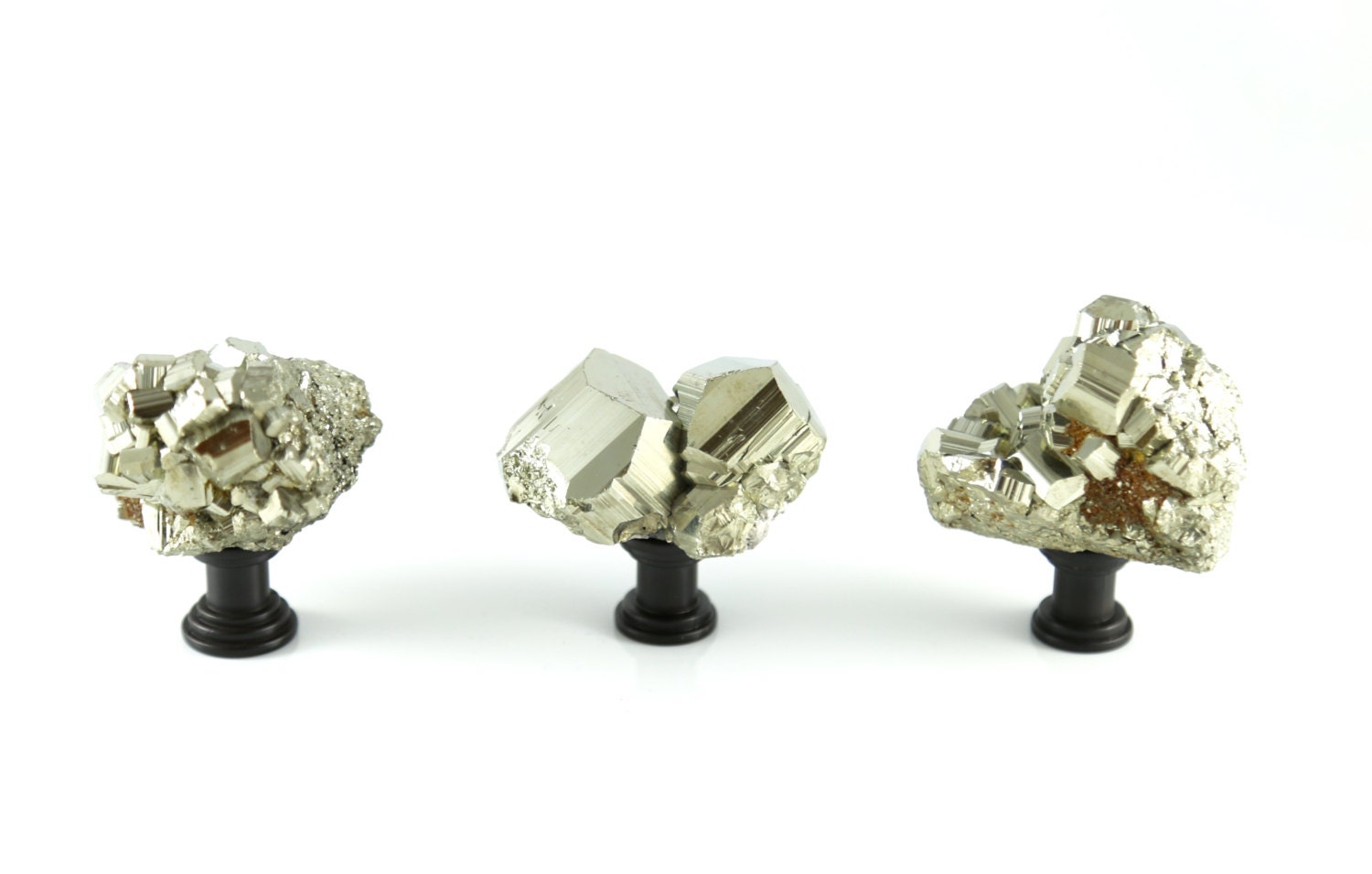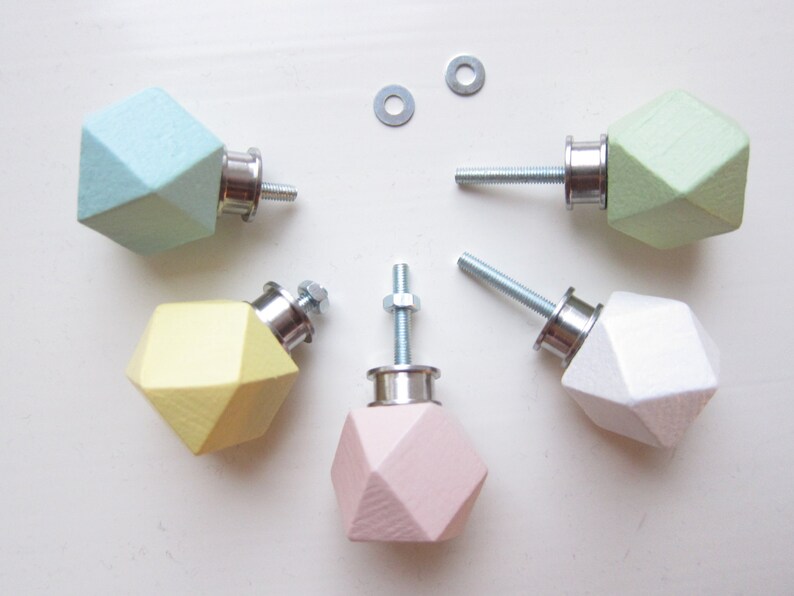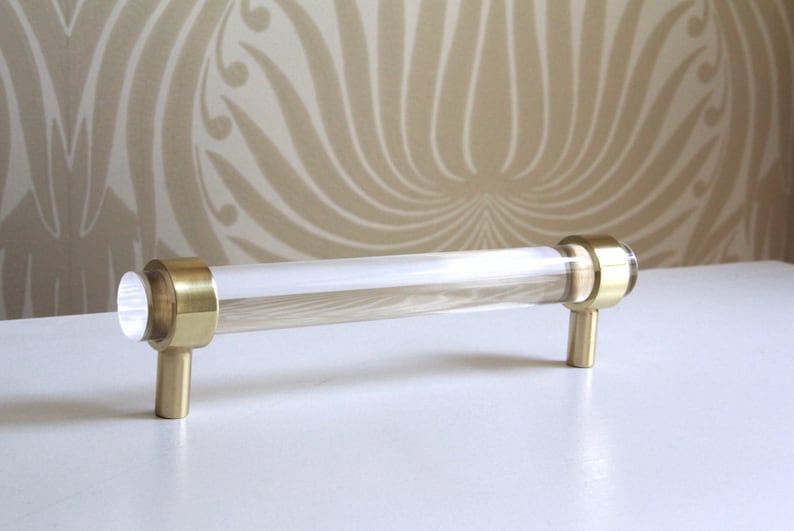 When it comes to quick and easy kitchen upgrades, it doesn't get much faster, simpler, or more instantly satisfying than changing up your cabinet knobs and drawer pulls. Our favorite picks of the moment include these sleek, made-to-order brass and lucite handles and slightly edgier but equally stylish polished pyrite knobs. But there's no need to pick just one: For an extra-fun finish, consider mixing and matching hardware styles within a single colorway, or using the same hardware shapes in an array of coordinating shades.
Step three: Mix in elevated accents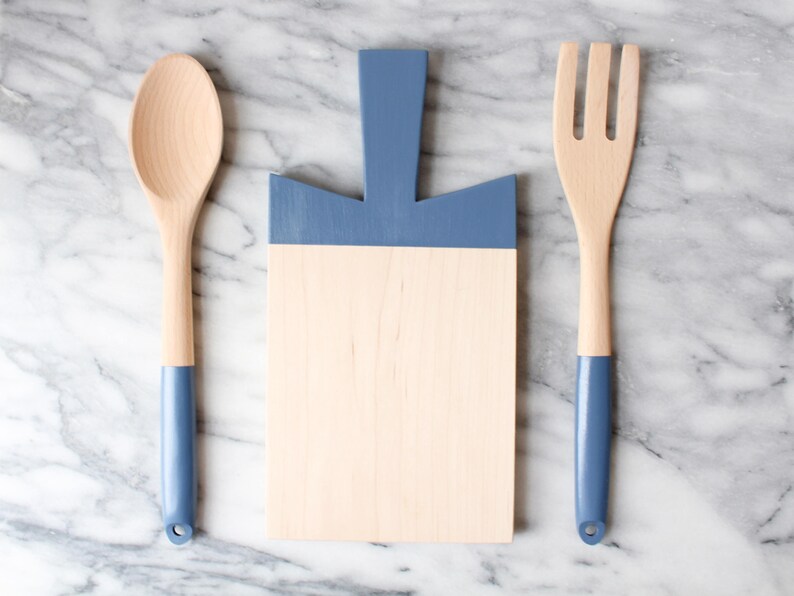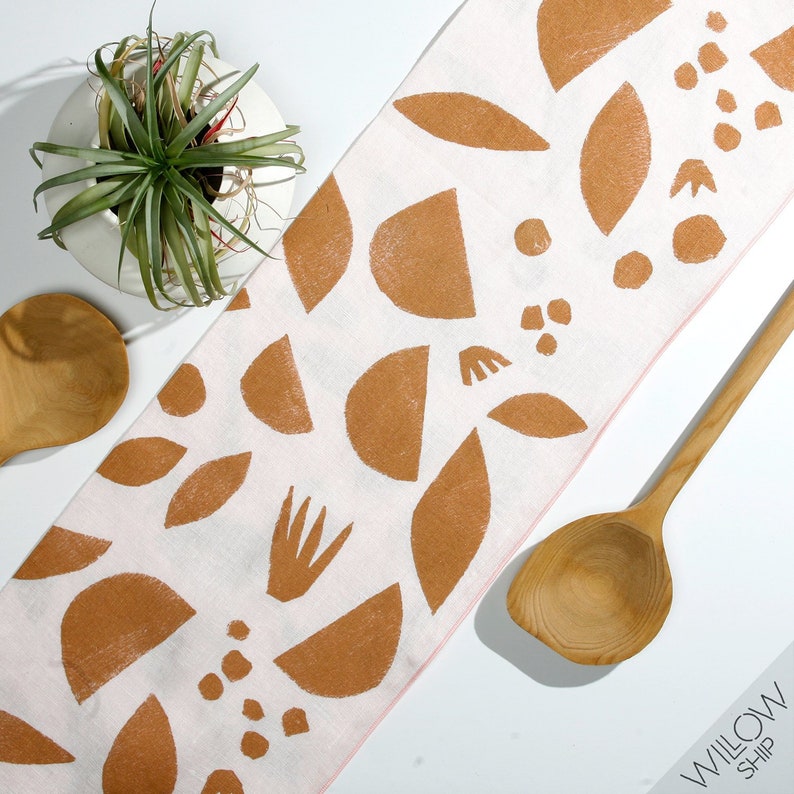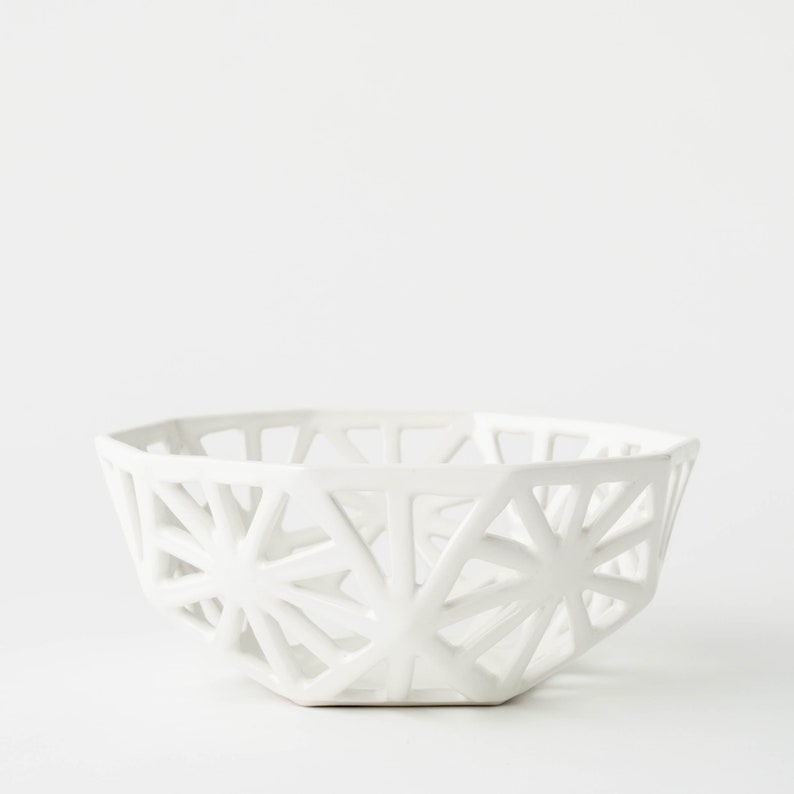 Grabbing an apple from your favorite fruit bowl on the way out the door or brewing a warm cup of tea in a hand-formed ceramic teapot at the end of a long day: Life's little moments merit savoring. So treat yourself to a new block-printed tea towel or add a trendy two-tone moon phase mug to your collection—and remember to stop and smell the flowers (conveniently displayed in a delightful dual-purpose countertop vessel).
revcontent.com, 158785, DIRECT appnexus.com, 7666, RESELLER, f5ab79cb980f11d1 Pubmatic.com, 160835, RESELLER, 5d62403b186f2ace